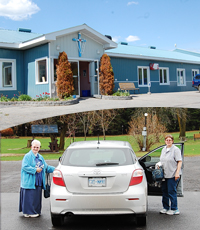 Noëlla St-Onge (Director)
and on the right
Josée Arsenault
(Assistant Director)
Welcome
Welcome to our Web Site. It is our pleasure to provide you with some information about our beautiful establishment and activities of the Centre de l'Amour in Plantagenet, Ontario, Canada. We are located about 40 minutes east of the National Capital of Canada and about 2 hours from Montreal, Quebec. The Centre de l'Amour is a non-profit, Catholic base, spiritual center.
It has been already more than 36 years that we have welcomed pilgrims, travelers, friends and witnesses of the love of Jesus and his Divine Mercy. You are invited to come celebrate with us, discover and experience the love and mercy of Christ in an atmosphere of sharing, joy, and peace.
Sincerely,
Noëlla St-Onge (Director)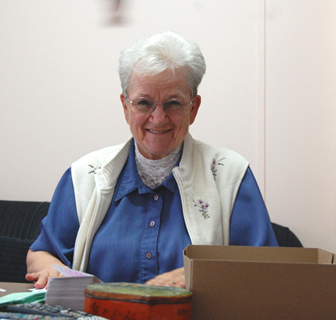 New at the Centre de l'Amour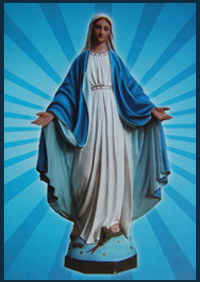 Hail Mary
Hail Mary, full of grace.
The Lord is with thee. Blessed art thou amongst women, and blessed is the fruit of thy womb, Jesus.
Holy Mary, Mother of God, pray
for us sinners, now and at the hour of our death.
Amen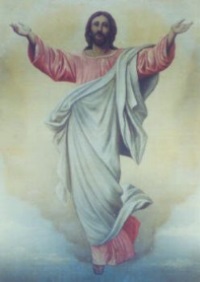 Glory Be

Glory be to the Father, and to the Son, and to the Holy Spirit, as it was in the beginning, is now, and ever shall be, world without end.
Amen